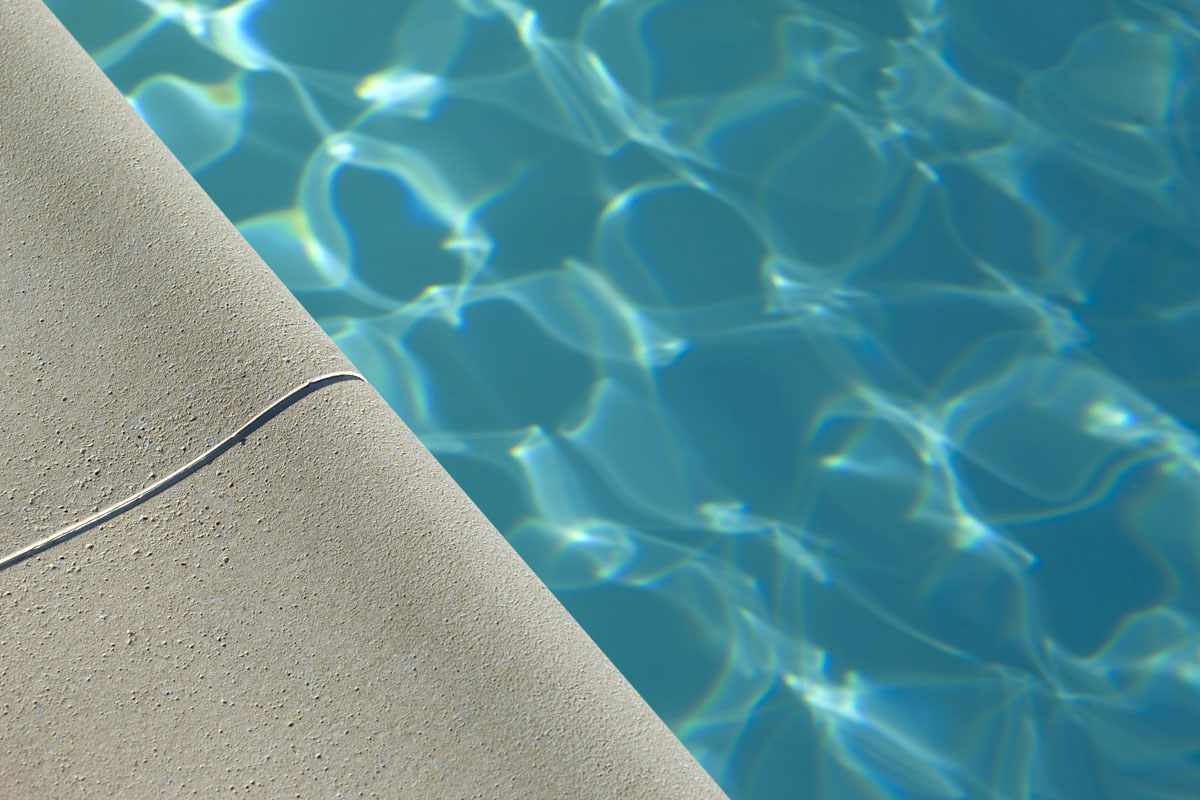 There are many things you need to do when winterizing your in-ground swimming pool. Read on to learn more.
You will need the following:
Rubber plugs for every return valve and skimmer
Winter chemical kit
Pool cover
Set of water tubes
Leaf net
Loops wrench
Five gallon bucket
Flat and Phillips Screwdrivers
Tasks
Measure the pool so you know the correct size leaf net and winter cover.
Make sure you have enugh water tubes to completely go around the circumference of your swimming pool.
Remove any toys and floats from the pool
Clean remianing debris from the pump basket, skimmer and also skim the pool one final time before installing the cover. This will prevent debris from lingering and save time in the spring.
Onstructions including ladders and diving boards should be removed.
Chemically treat the pool so it is fully fortified during the winter season
Before adding pool shock, grab a bucket and fill it three-quarters of the way up with water.
When mixed, pour the content into the pool as you walk around the edge, Every ten thousand gallons of water needs one pound of shock to be effective.
Algaecide or scale remover can then be added without diluting with water.
Lay out the length of the cover at poolside and have a different person on the otherside of the cover. Grip the edge of the cover and walk it over the pool surface. Try to minimize the water on top of the cover as it can weigh it down.
Completely secure the winter cover with water tubes providing a strong base for the cover while the net is installed and preventing wind from catching the cover.
Then slide the winter cover into position and palce the leaf net on top of that cover.
Applying the leaf net takes the same actions as applying the winter cover.
With net and cover in place, go around the edge of the pool and tie an extra knot in each and every loop so the slack is fully picked up. Ensure both cover and net are tucked well under the tube.
When the pool has obstructions your leaf net may have to be altered to accomodate using a bungee cord.
Lastly, do an inspection of your work and make sure everything is secure.
Finding Professional Pool Maintenance In Arizona
Brian's Pool Care offers professional pool maintenance in Ahwatukee, Arizona to help pool owners experience expert pool maintenance services for an affordable price.