BPC Pool Maintenance 480-907-7959
Ahwatukee Pool Maintenance | Service & Repair
If you're searching for Pool Service, Pool Cleaning, Pool Maintenance Near Me in Ahwatukee, Arizona, Brian's Pool Care can help! BPC Pool Maintenance  is the #1 Pool Care Company In Ahwatukee! Receive a free pool maintenance estimate in Ahwatukee, Arizona, by giving BPC Pool Maintenance a call today at 480-907-7959.
BPC is a locally family owned and operated pool cleaning company dedicated to providing exceptional value and service for all your pool service and pool repair needs in Ahwatukee, Arizona! Our pool company is thoroughly trained to provide you, the customer, with a positive and professional experience every single time.
POOL SERVICES WE PROVIDE IN AHWATUKEE, ARIZONA
BPC Pool Maintenance provides more than just Ahwatukee's leading pool maintenance and repairs, we provide relief from the blistering Arizona Summer sun and guarantee our clients' satisfaction with our work.
Our job isn't just cleaning pools; it's taking care of our biggest asset, our customers.
BPC Pool Maintenance pride ourselves on not only providing high-quality pool maintenance, but providing pool service you can trust.  We believe in fostering a trusting relationship with each of our customers based on honesty, trust, and satisfaction with the all of the services we provide. We strive everyday to give first-class, personalized customer service with a focus on attention to detail that you and your investment in your pool deserve. Our goal is to provide these high standards to all of our friends and neighbors in the Ahwatukee, AZ area.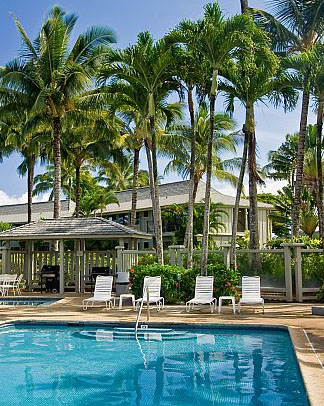 HELPFUL POOL CLEANING TIPS:
FREE POOL CLEANING ESTIMATES IN AHWATUKEE, ARIZONA
Business Hours:
Monday – Friday
8:00am – 4:00pm
© Copyright 2008 – 2016 Ahwatukee Pool Care. Design, Hosting, Maintenance & SEO by WebTechs.Net. All rights reserved.