Ahwatukee Pool Repair | Leak Repair
Welcome to BPC Pool Maintenance. Are you searching Google for the phrase "Ahwatukee Pool Repair" while seeking pool repair experts? BPC Pool Maintenance can help! View our swimming pool repair services, pool leak repair services, and our 5 star reviews from across the web that we offer to Ahwatukee residential pool owners.
Table Of Contents:
Ahwatukee Pool Repair Services
---
We offer all types of pool repair in Ahwatukee. Browse the list of pool repair services we provide to Ahwatukee residents
Table Of Contents 
Filter Replacement & Filter Cleaning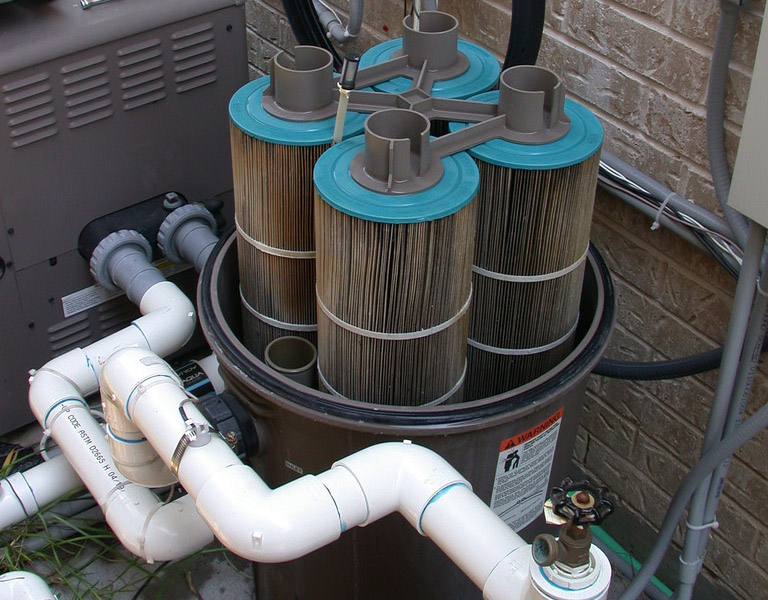 Your pool filter is one of the most important parts of your pool. It cleans the debris and algae from your swimming pool. Without it, your pool would turn very green, very quickly. "Pool-filter cartridges can run for about 2,000 hours in a filter pump. Usually, filter cartridges have to be replaced once every 1-2 years." doityourself.com
Pool Timer & Light Repair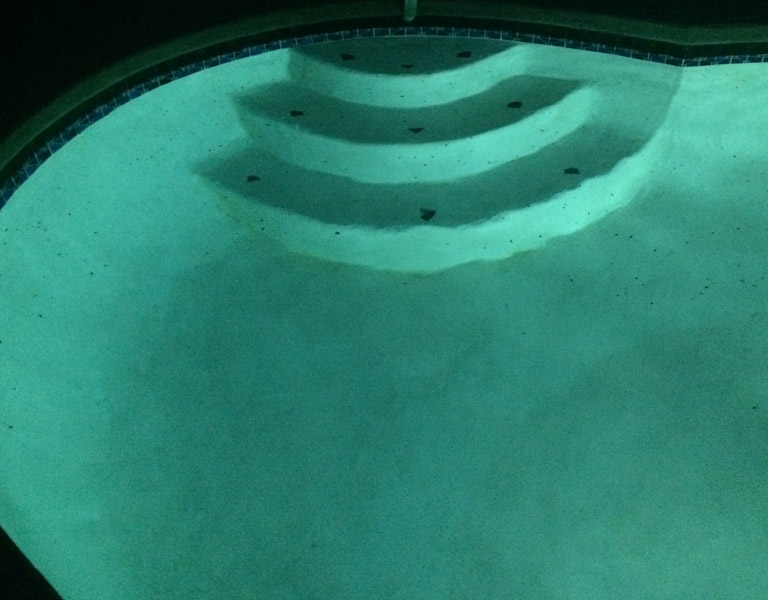 Are your pool timers or lights broken? We can fix pool timers and pool lights or replace them if needed. This will keep your pool beautifully lit and welcoming after dark when it's cool and a swim sounds great!
Saltwater Cell & Chlorination Repair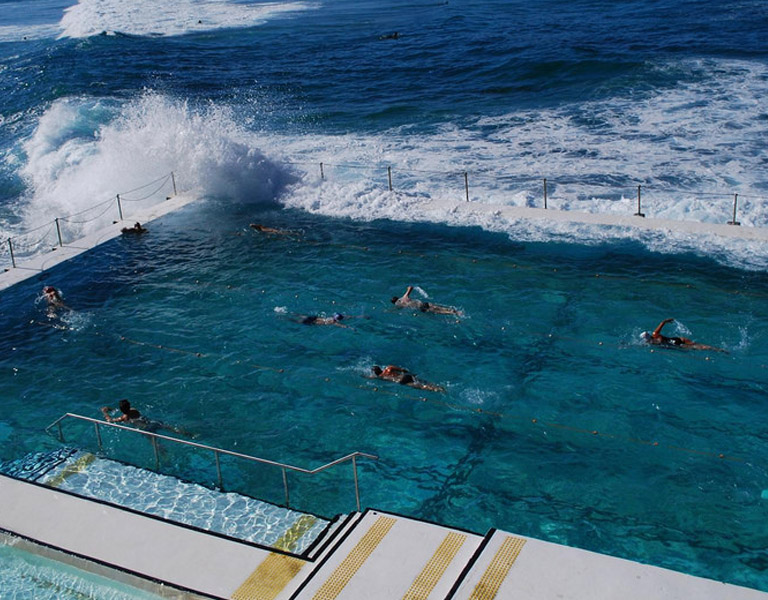 Well maintained saltwater cells will usually last about 3-7 years. A lot of people experience problems with the saltwater cell due to improper or too frequent cleaning. We maintain and repair saltwater cells for pool owners.
Spa Repair
Spa not working? If your hot tub is not heating up, it's most likely due to a broken heating element. "Sometimes a heating problem is as simple as replacing a heater element." Swim University. Maybe your jets aren't working, control panel is broken, or pump is making loud noises? In either scenario, BPC Pool Maintenance has the solution to fix hot tubs and pool spa's.
Pool Heater Repair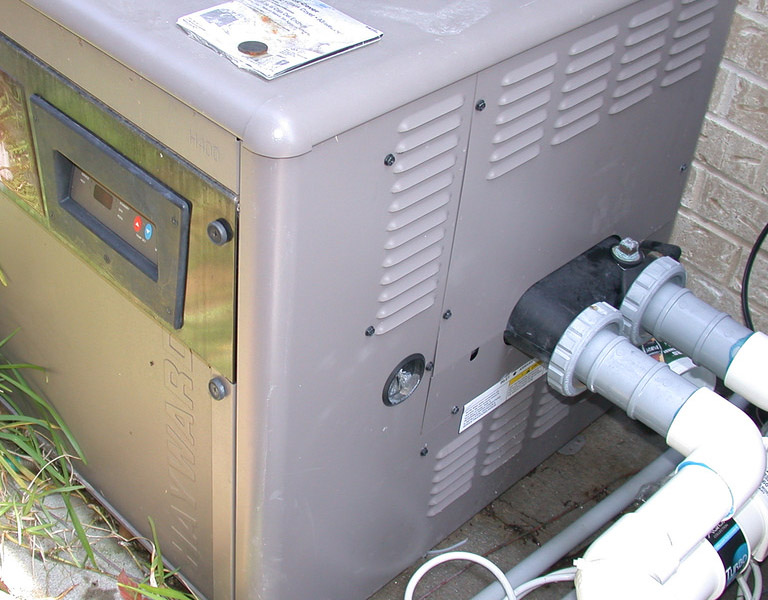 Is your pool heater not working anymore? It might be a faulty heating element but could be other issues with your pool heater. We diagnose faulty pool heaters and can find and fix what is causing your pool heater problem.
Pool Equipment Repair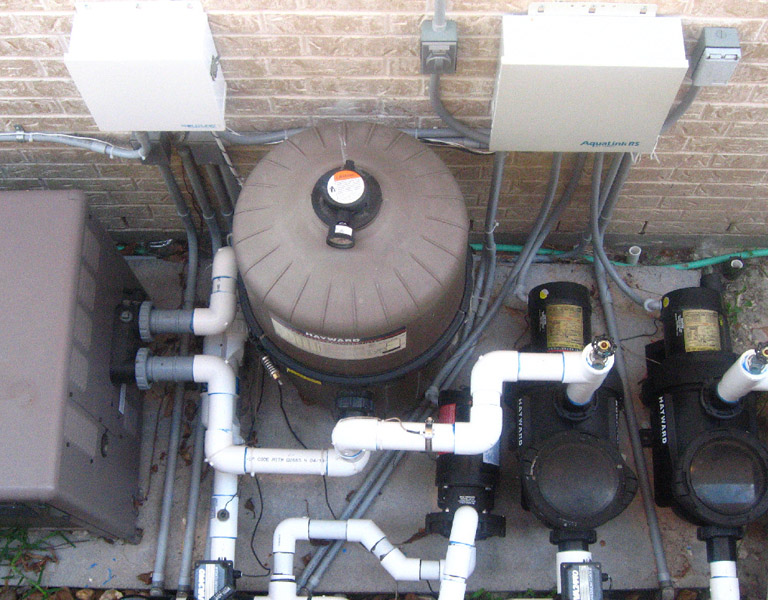 Hearing unusual or funny noises coming from your pool equipment? We can help. We know how to diagnose any type of pool noise you could be experiencing. Give us a call and tell us your noise, we will come out and inspect it and offer a solution to the problem.
Read Our 5 Star Ahwatukee Pool Repair Reviews
---
Read our 5 Star Ahwatukee pool repair reviews from across the web!
"This company is great. After being given extremely high quotes and uncertain responses by other "reputable" pool care companies, I accidentally stumbled upon BPC. I initially emailed an inquiry and was called within 5-10 minutes. The gentleman was nice and professional and completely empathized with my swamp pool situation. He came out the next day and evaluated and then gave me a fair estimate. As they went along my old pool started breaking down but he salvaged what he could to get the most life out of everything. I really appreciated not having to spend an "arm and a leg" on the pool repair even though it all essentially was my fault of neglect. Their every week service is superb and they always leave a slip to let you know they were there, what they did, and the pool chemical levels. I can reach them by phone, text message, email and I always get a quick response. Seriously consider this company for your pool maintenance and repairs. I've never had better consistent and honest service." Destiny B.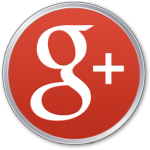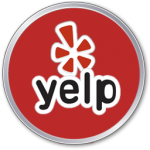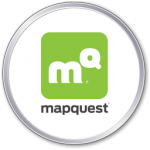 Schedule Your Ahwatukee Pool Repair
---
Schedule your Ahwatukee pool repair service by calling us at (480) 907-7959 or using our contact form.