Welcome to Brian's Pool Care, Are you searching Google for the phrase "Ahwatukee Pool Repair" while looking for pool repair experts? Brian's Pool Care can help! View our swimming pool repair services, pool leak repair services, and our 5 star reviews from across the web that we offer to Ahwatukee residential pool owners.
Table Of Contents:
Ahwatukee Pool Repair Services
---
We offer all types of pool repair in Ahwatukee. Take a look at the list of pool repair services we provide to Ahwatukee residents
Table Of Contents 
Water Leak Repair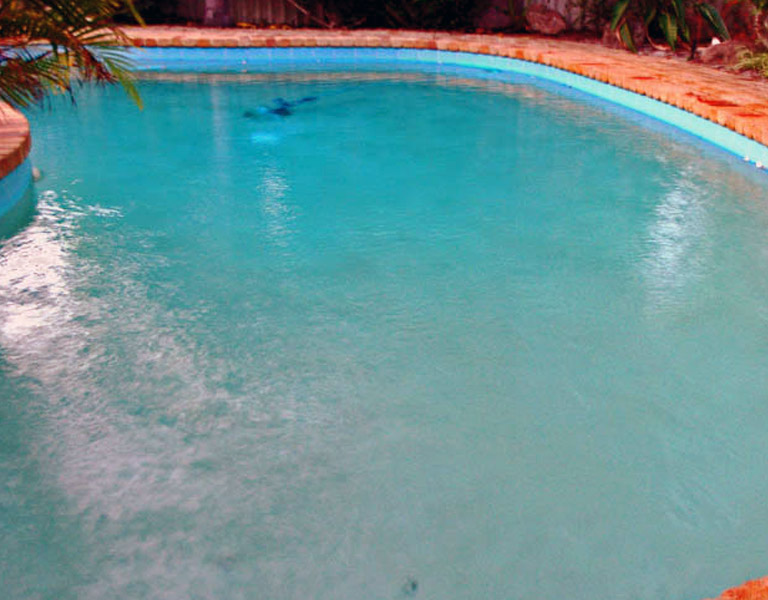 Water leaks in swimming pools can come from a number of different places including your pool's structure, water lines, cracks in your pool's surface, and more. Brian's pool care can diagnose where your leak is coming from and provide water leak repair services to fix it.
Filter Replacement & Filter Cleaning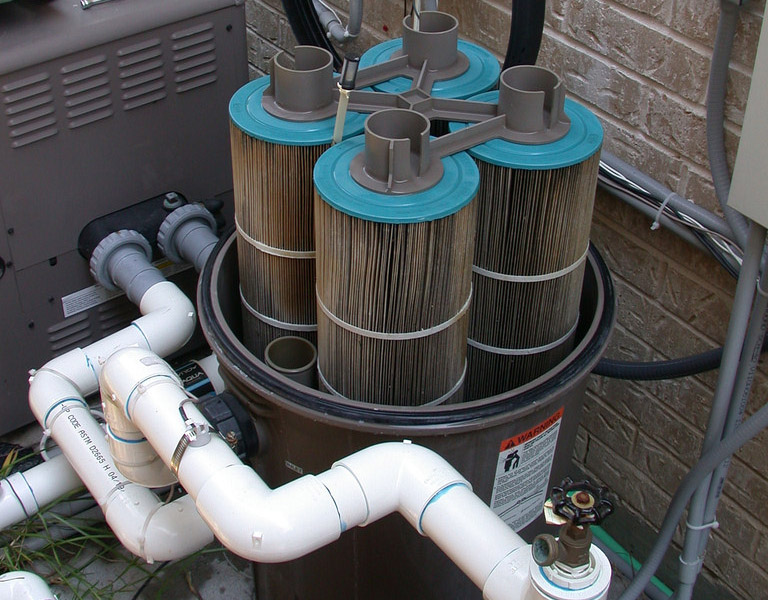 Your pool filter is one of the most important parts of your pool. It cleans the debris and algae from your swimming pool. Without it, your pool would turn very green, very quickly. "Pool-filter cartridges can run for about 2,000 hours in a filter pump. Usually, filter cartridges have to be replaced once every 1-2 years." doityourself.com
Acid Washing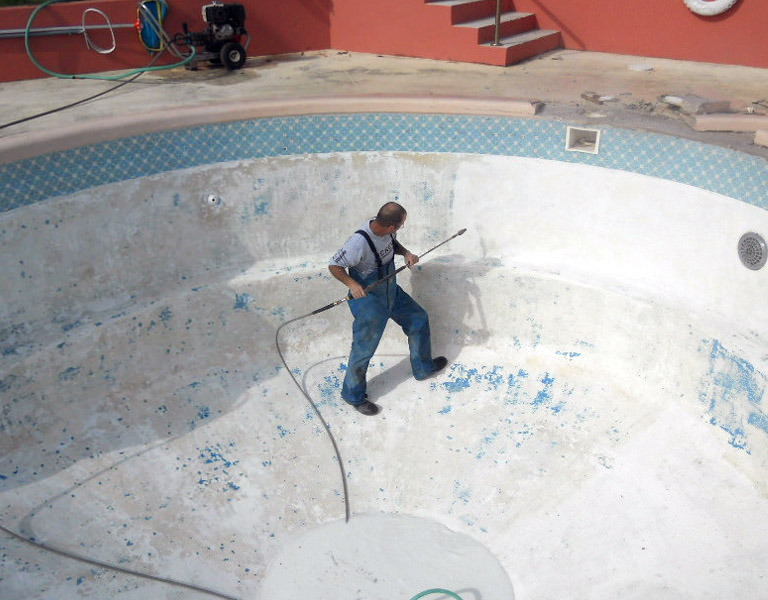 Do you have nasty green stains on your pool walls or white lines on your pool tile. We can get rid of both with our acid washing services. Although, it will take draining of your pool to perform stain removal on the pool surface but acid washing your pool tiles can be done with the water slightly lower than normal.
Pool Timer & Light Repair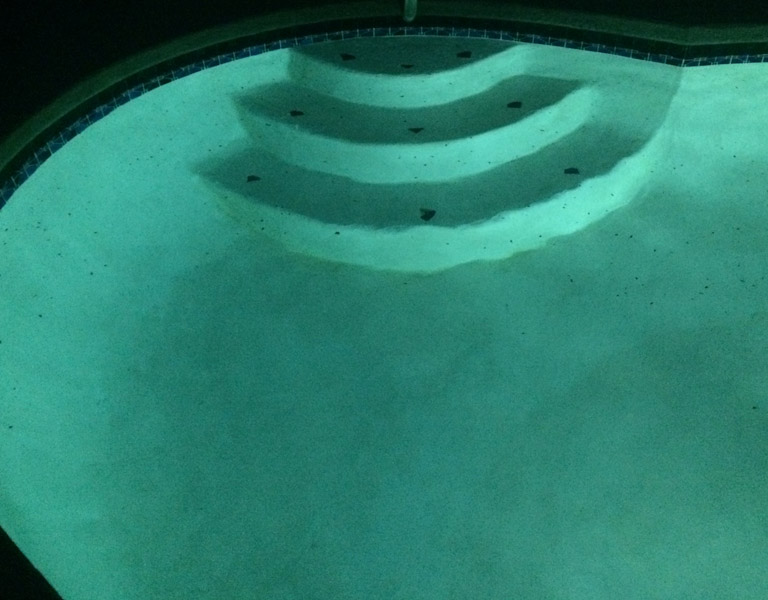 Are your pool timers or lights broken? We can fix pool timers and pool lights or replace them if needed. This will keep your pool beautifully lit and welcoming after dark when it's cool and a swim sounds great!
Saltwater Cell & Chlorination Repair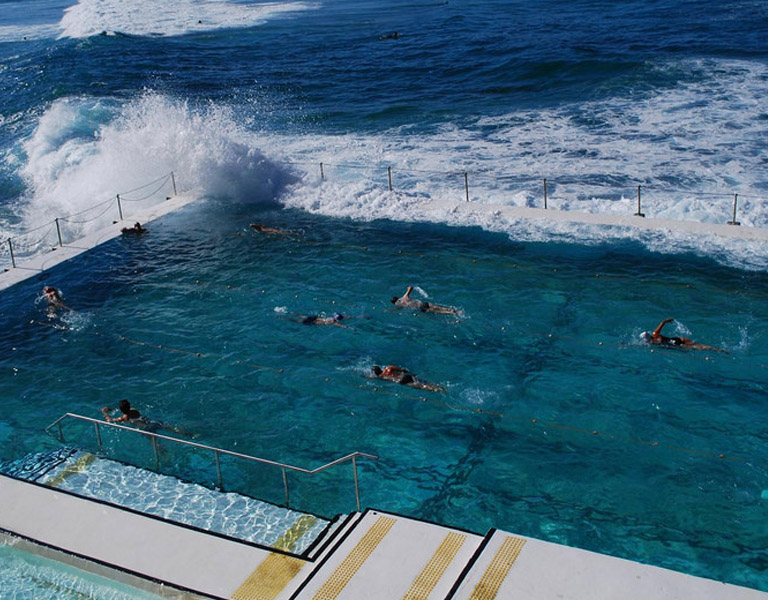 Well maintained saltwater cells will usually last about 3-7 years. Most people end up having problems with the saltwater cell due to improper or too frequent cleaning. We maintain and repair saltwater cells for pool owners.
Spa Repair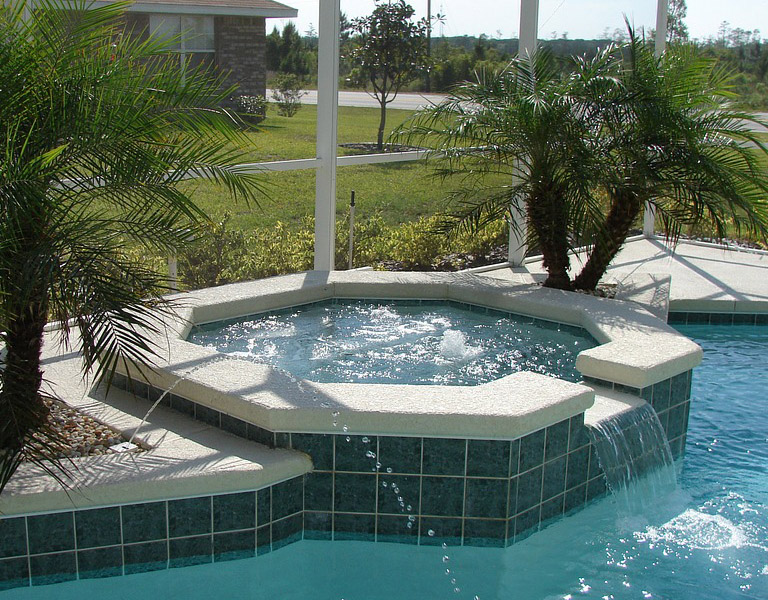 Spa not working? If your hot tub is not heating up, it's most likely due to a broken heating element. "Sometimes a heating problem is as simple as replacing a heater element." Swim University. Maybe your jets aren't working, control panel is broken, or pump is making loud noises? In either scenario, Brian's Pool Care has the solution to fix hot tubs and pool spa's.
Pool Crack Repair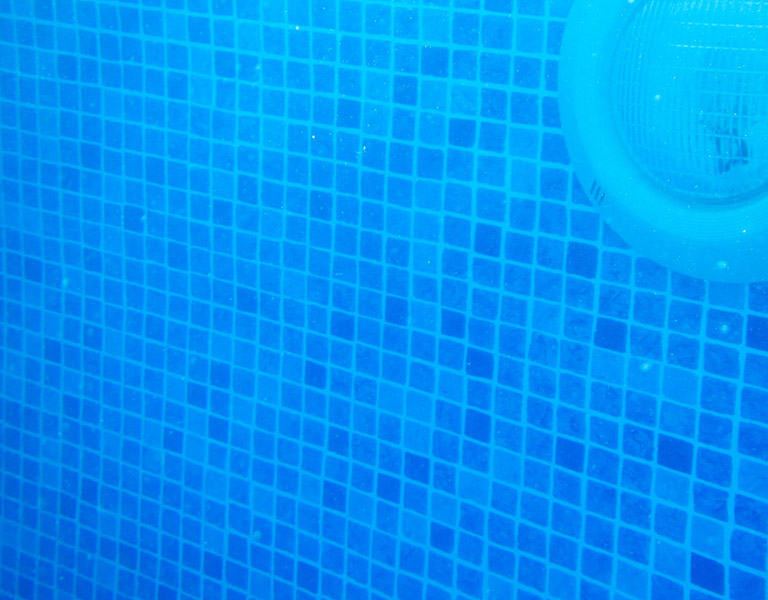 Is your water draining out of your pool quickly? It could be due to evaporation if your live in Arizona but if it's not hot outside and you are still losing water, there could be a crack in your pool somewhere. We can diagnose where the crack is and repair it.
Above Ground Pool Repair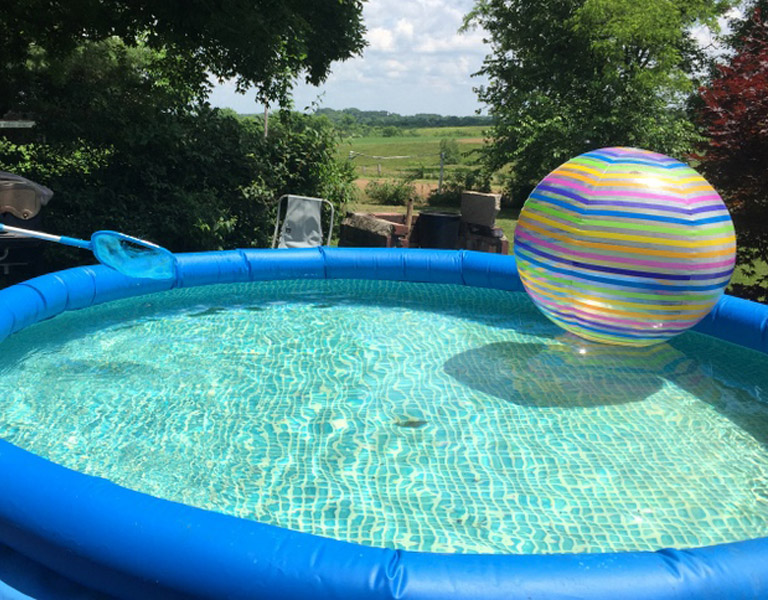 Need above ground pool repair in Ahwatukee? We can do that too! We offer all types of pool repair for underground and above ground pools.
Pool Heater Repair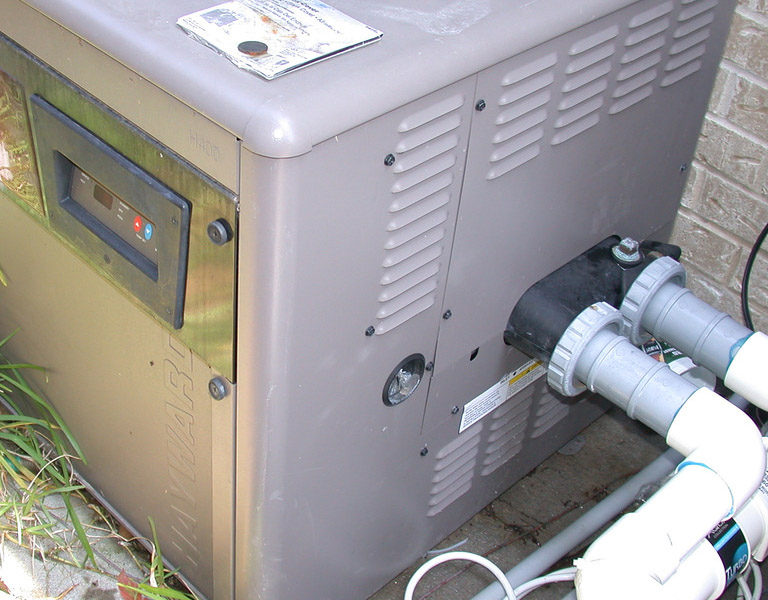 Is your pool heater not working anymore? It might be a faulty heating element but could be other issues with your pool heater. We diagnose faulty pool heaters and can find and fix what is causing your pool heater problem.
Pool Equipment Repair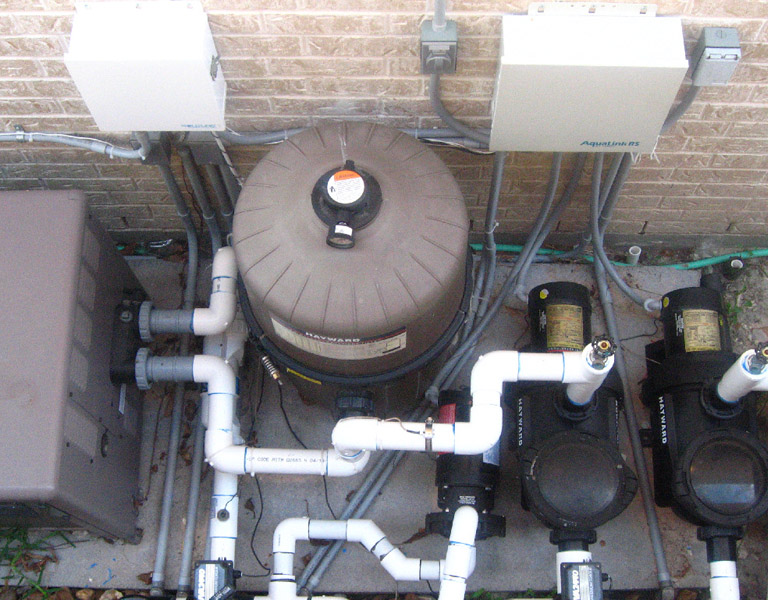 Hearing funny noises coming from your pool equipment? We can help. We know how to diagnose any type of pool noise you could be experiencing. Give us a call and tell us your noise, we will come out and inspect it and offer a solution to the problem.
Pool Leak Repairs Ahwatukee
---
Services that Repair Leaks in your Swimming Pool
Although structural leaks are the most severe, problems with skimmers, return lines, and drains can also be frustrating and cause leaks. Our company and pool care technicians will find these leaks and many times will be able to repair them without draining your spa or pool. After we have found the leaks we will provide you with a reasonable quote and time frame for the repairs to be done. Many of these repairs can be done during the same visit but other times it may take us another visit or more to complete all of the necessary repairs. One thing we guarantee, we will always stay within the given budget and we will be out of your house when we say we will and not a minute later. Many times large leaks especially on the plumbing and an underground water lines are the responsibility of the company that built your pool and the guarantee you received should cover them. Whatever the situation you can rest assured that we will do our best to repair your pool or spa in the least time possible with a reasonable budget.
To best serve our clients we require cooperation to start working on the detection of the leak and its repair. Please make sure that your pool or spa water is clean and clear and the water is at its operational level.
Swimming Pool Structure Repairs
In-ground pools are made out of concrete, gunite, vinyl or fiberglass; each is treated and repaired with different equipment and materials.
Gunite Swimming Pool Structure Repairs
Gunite is made out of cement, water and sand and it is flexible enough to be molded into any shape you want. It is the easiest and fastest to use because the gunite is blown or applied onto an iron bar framework that keeps it in place and makes the whole structure strong while keeping the chosen shape.
Gunite is porous so it is not designed to be in contact with your pool water; a waterproof barrier is built between the gunite and the pool water. Usually plaster or ceramic is used to isolate the gunite from the water but if the plaster coat is not thick enough water can seep into the gunite and create a leak that will be hard to find without draining the pool. One of the main reasons why the plaster cracks and creates leaks is that the pool is not properly closed or winterized for the winter. Freezing and thawing changes will sometimes cause the plaster to crack.
Vinyl-lined Swimming Pool Repair & Patching
Exposure to the elements and natural deterioration cause leaks in vinyl-liner pools. A small puncture can be repaired easily with a patch but if the leak has been going on for a while the resulting water will pool near the bottom and stretch the liner pulling it down from its original position and edge. Long time leaks cannot be plugged with a patch; other methods must be used for these.
It is imperative to fix any leaks you suspect as soon as possible when you have a vinyl liner protecting your pool.
Fiberglass Swimming Pool Patching & Repairs
Fiberglass pool are shells that you put in the ground or in a brick or cement shell, they are very hard to tear and nearly impossible to destroy. If you think there is a leak in your fiberglass pool, it is extremely important to keep the water level at its highest because this will keep the shell in place instead of it floating on the water below it. When the water outside the pool is higher than the water inside, the sides of the shell can bulge and lose their original shape. If the shell is not sitting on the soil below it could cause severe damage to the plumbing and even tear a piece of the deck around it.
Swimming Pools Above-Ground Repairs
Swimming pools which are set on decks above ground are the easiest to repair; if you have enough time and patience to find the leak, you can do it yourself. It may take a little time and a lot of diving but your local pool store will have several different products that will help you find the leak and also patch it up.
If you do not have the time or patience to find the leak our technicians will do it for you at a very reasonable price. Our personnel is trained to find leaks in your pools hydraulic system and structure in no time.
Plumbing & Water Line Repairs
Most of these are the result of ground movements and corrosion. Our trained professionals will find the problems fast and repair them even faster.
Pool Water Return Lines
These pipes bring the filtered water back into the pool. To fix these, it is sometimes necessary to invade the deck around the pool. Many of these run under the deck or cement between the water pump and filter and the water jets around the pool so it may be necessary to break ground or lift the deck to get to them.
Suction Lines Leak Repair 
Suction line stake the water from the pool and take it to the filter and pump for cleaning and recirculating. The water leaves the pool trough the skimmer and the bottom drains. Many of these are also found under the deck and cement around the pool. To fix any of these we will also have to lift the deck or cut through the cement around the pool to get to the leaks.
Main Drain Leak Repair
A leak in the main drain could be very dangerous not only for the pool but to any structures around it. The main drain sits in the lowest point of the pool bottom surface and all the dirt and debris sinks and moves downhill towards the main drain. It is also the widest water line your pool has so a leak in it could make you lose three to four feet of water per day. The water has to go somewhere so the longer the leak is left there the more water will eventually find its way into the soil or surface under your pool and the structures around it.
We are experts at repairing pool leaks and we have the equipment and know-how to do it without draining your pool. Other companies will say that the pool has to be drained in order to fix the leak but doing this can cause you additional, very expensive problems. Most of the time our people can do it without draining the pool, if this is not possible rest assured that we will fix it anyway without having to drain your pocket of money and without causing major damages you will later regret.
Filter and Pump Leaks
Pool pumps are designed to run for about eight years without giving you any problems. If it ever pops a leak it is easy to repair and you can do it yourself. If the connections leak all you have to do is separate them and add sealant around the threads and put them together again.
If your pump has to be replaced, the place where you buy will usually have a technician who can remove the old one and install the new one. In any case if you feel like you can't do it or simply want an expert to do it for you, simply give us a call at Brians Pool Care and we will do it for you at a very reasonable price.
Crack Leak Repair 
Cracks in plaster or gunite pools are repaired with high pressure guns that inject a special polymer adhesive into the crack sealing it. The polymer dries inside the crack into a soft, flexible but extremely strong substance which water-proofs the pool.
Replacing the Skimmer
Skimmers are made of hard plastic and with time they crack and allow air into the pump losing water flow. They can be repaired, but it is better to exchange them for new ones because if the old skimmer cracked some place it will probably crack in another place in a few weeks. With Brian's Pool Care you have the choice of repairing your skimmer or put in a new one. We will provide you with a sensible, affordable budget for which ever operation you chose to repair or change your skimmer.
Deck Leak Repair 
Our professionally trained personnel will not only fix the leaks anywhere in your swimming pool or its equipment, we will also repair any damages cause to the deck or any surrounding structures. Flowing water can weaken the soil under your deck and pool itself; we will fix that and leave your pool exactly like it was before the leak started. You should also call your pool builder because sometimes the price of repairing leaks and the damage they cause is included in their guarantee especially if your pool was recently made.
When you contract American Leak Detection you can be sure that if we need to cut into your deck or cement around your pool we will repair it and leave it in even better condition than it was before the leak started. We will also clean everything up so you are able to use your pool immediately and all this within a reasonable budget and always delivered on time, no excuses.
Accessories Leak Repair
Pool accessories can also be the reasons for leaks, a punctured hose is only one example of this.  We can outfit you with whichever pool accessories you need to help shore up leaks.
Pool Lights Leak Repair 
The lights in your pool can also have leaks, they are inside aluminum bells which are in contact with the cement, fiberglass or whatever material your pool is made off. When we test your pool for leaks, you can be sure that we will test every possible source of leaks in your complete pool systems including lights, accessories, water lines, etc.
There are many things that can cause a leak in underwater lighting, including deteriorate conduit, bad fittings, even failed seals within the light bucket. Testing the pool for any leaks includes checking to ensure lighting components are water tight.
Water Accessories Leak Repair
Some pools have special accessories in them like water fountains and water falls included in their design. Finding leaks in these systems may be harder than doing it in the regular water lines because they have intricate water systems. Again, at American Leak Detectors we have the technology and the trained professionals who will find any leaks in your water accessories too.
Read Our 5 Star Ahwatukee Pool Repair Reviews
---
Read our 5 Star Ahwatukee pool repair reviews from across the web!
"This company is great. After being given extremely high quotes and uncertain responses by other "reputable" pool care companies, I accidentally stumbled upon BPC. I initially emailed an inquiry and was called within 5-10 minutes. The gentleman was nice and professional and completely empathized with my swamp pool situation. He came out the next day and evaluated and then gave me a fair estimate. As they went along my old pool started breaking down but he salvaged what he could to get the most life out of everything. I really appreciated not having to spend an "arm and a leg" on the pool repair even though it all essentially was my fault of neglect. Their every week service is superb and they always leave a slip to let you know they were there, what they did, and the pool chemical levels. I can reach them by phone, text message, email and I always get a quick response. Seriously consider this company for your pool maintenance and repairs. I've never had better consistent and honest service." Destiny B.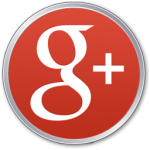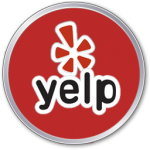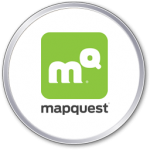 Schedule Your Ahwatukee Pool Repair
---
Schedule your Ahwatukee pool repair service by calling us at (480) 907-7959 or using our contact form.